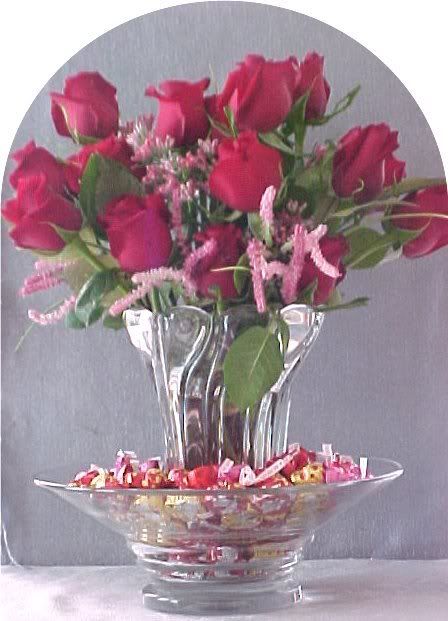 Oh my what to do with all the glass bowls and vases we have acquired. With Valentines Day fast approaching I have a creative solution. A delightful way to have your flowers and candy too, in addition to recycling. A combination of flowers, and a favorite sweet.
Flowers and Candy How to:
Materials Needed:
.Glass Bowl, The bowl should have a well in the middle, large enough to hold the vase.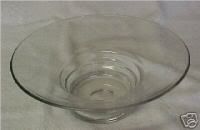 A Vase to fit in the well: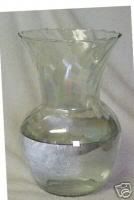 Flowers, and of course Candy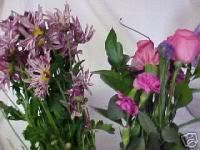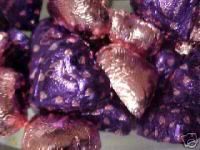 To arrange flowers you can place a grid across the top of the vase using clear tape, or you can use a flower frog.
If you have any greenery place them in the vase first. Next ,Arrange the flowers. They should be 1 to 1 1/2 times as tall as your vase. Do not over think their placement. Keep it simple.
Place the vase in the well

Place candy around the outside of the bowl...Enjoy......