Goooooooood morning Vietnam! It's 0600 hours. What does the "O" stand for? O my God, it's early!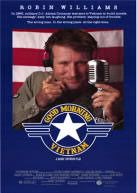 Hey, hey! What's this I see? I thought this was a party. LET'S DANCE!
Don't worry, Mr. Simms. I look weird, but otherwise I'm real normal. Everything'll be cool.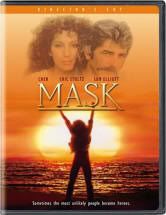 I just passed another Kojak with a Kodak, this place is crawling with bears, where the hell are you?